JOIN FSPL
Chose your card from the 3 options below. Click a card to join FSPL today!
We have given out over 5000 cards this year!
Our library card campaign is going strong.
You could become a Fort Saskatchewan Public Library member and enjoy tonnes of benefits to access a plethora of exclusive material!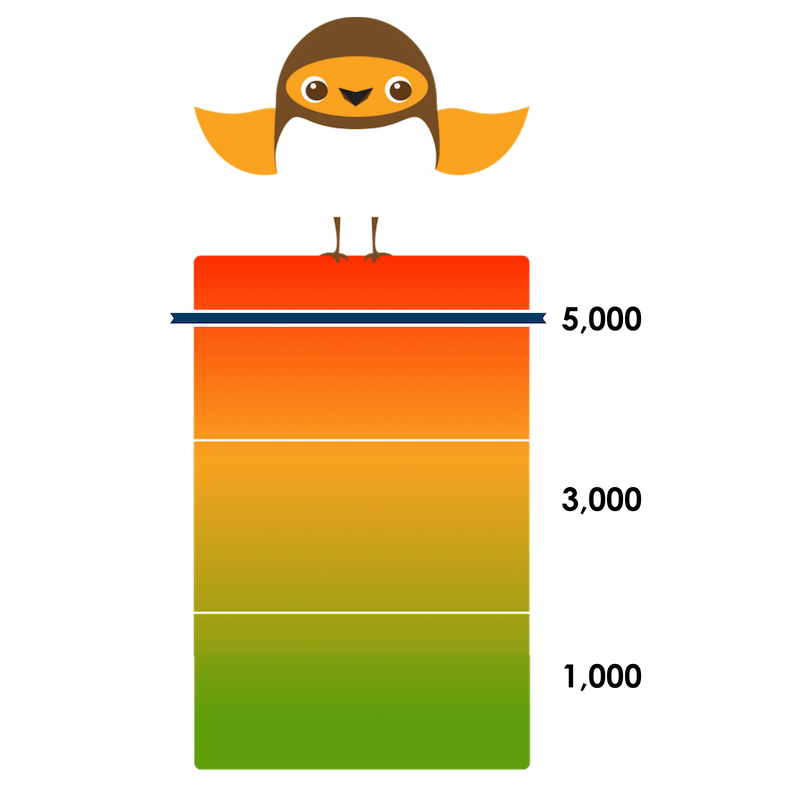 Our Upcoming Outreach
We are always out and about in the community!
Parent Teacher Nights

Category: All Ages

Nov 28, 2018

5:00 pm - 7:00 pm

Drop In

Daycare Storytimes

Category: Children

Oct 30, 2018

10:00 am - 11:30 am

Drop In