JOIN FSPL
Chose your card from the 3 options below. Click a card to get started!
We have given out over 6,100 cards this year!
We gave out 6,152 library cards in one year! The 2017-2018 Library Card Campaign resulted in our membership increasing by an astounding 40%! Thank you to the amazing community of Fort Saskatchewan for their incredible support–we could not have done this with out you!
The campaign may be over but we are just getting started. Come into the library and we'll tell you all about our amazing services. You can get started now by signing up for a library card. Simply click on your favourite design below.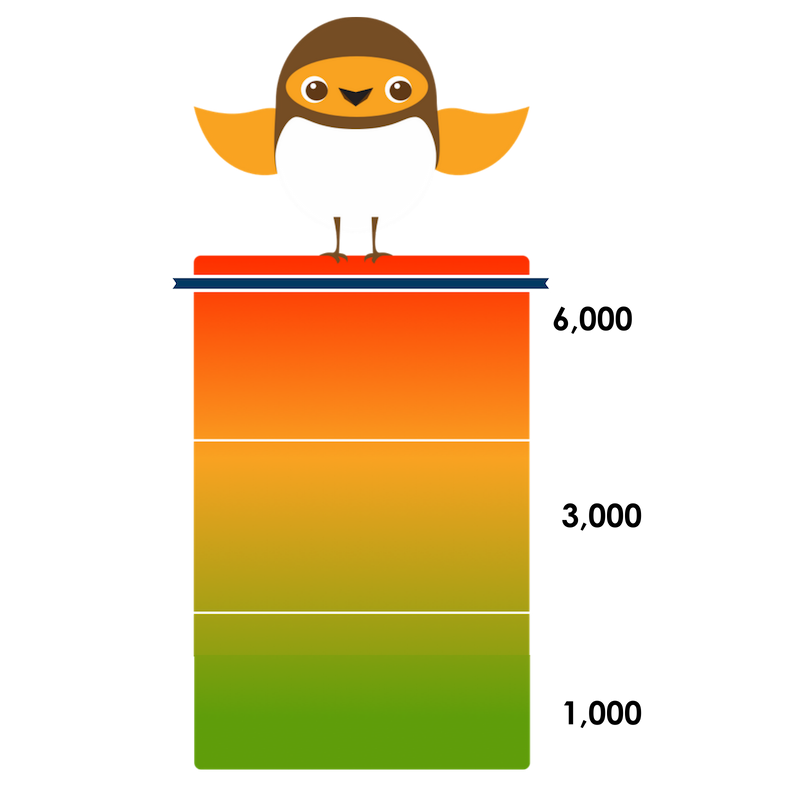 Our Upcoming Outreach
We are always out and about in the community!
Parent Teacher Nights

Category: All Ages

Nov 28, 2018

5:00 pm - 7:00 pm

Drop In

Daycare Storytimes

Category: Children

Dec 11, 2018

10:00 am - 11:30 am

Drop In